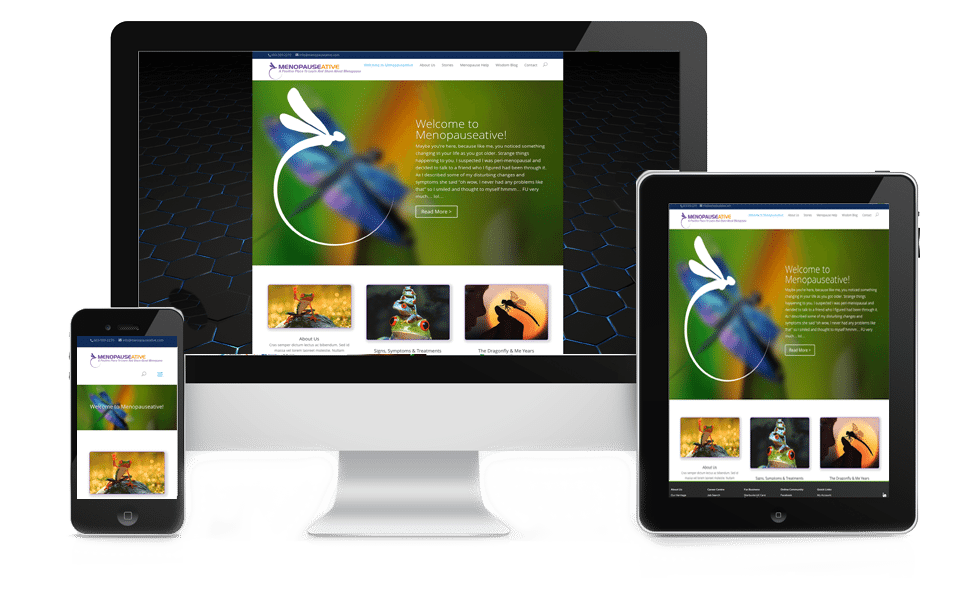 We Offer SEO Responsive DIVI WordPress Web Site Design!
Responsive DIVI WordPress web design is an approach aimed at crafting sites to provide an optimal viewing & user experience on all todays and tomorrows online devices — easy reading and navigation with no resizing, panning, and scrolling—across a wide range of devices from mobile phones to desktop computers. Responsive SEO DIVI WordPress web design is the ONLY way to go in 2015 and beyond! See our most recent SEO case study here >  .
Logo Design Is Our Passion!
Contact Us Today To Get Started!
We would be happy to give you a free quote today on a Wordpress SEO Responsive Web Site and our other great services.
Email Us Now!