Web 2.0 Design
A Web 2.0 Web Site That Inspires Action & Gives You Top SEO Results!
Without SEO Web Design, you will not create the required building blocks to enable the Google and other search engines to find and check out your web site and the number of clients or customers who will never find your site, could be catastrophic for your online business. SEO WEB DESIGN
DOWNLOAD MY RECENT 2013 SEO RESULTS
Being Successful Online in 2011 is all about being on the top of GOOGLE! And getting to the top of Google is all about SEO! If you are not on the FIRST or SECOND page of Google, then you are not really there... are you?! I CAN GET YOU THERE. IT'S WHAT I DO...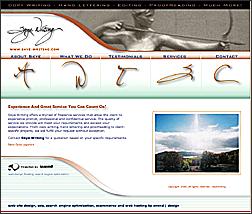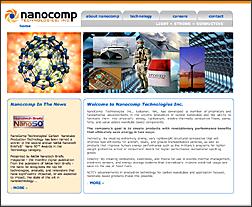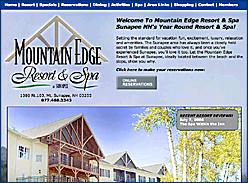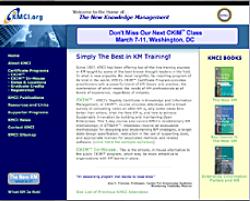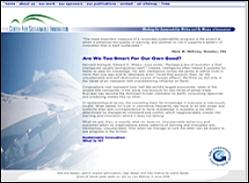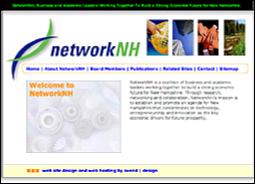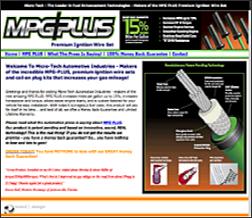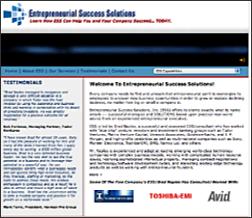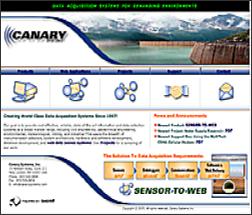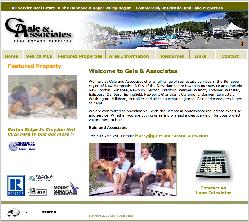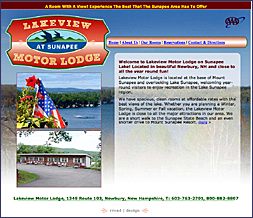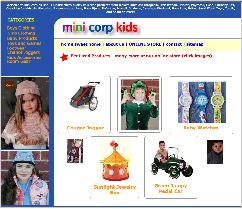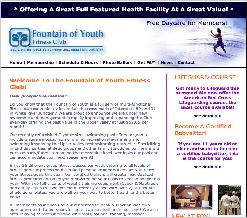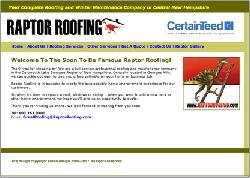 SEO Web design
Here is A Sampling of SEO based Web Site Design - Designed for Results!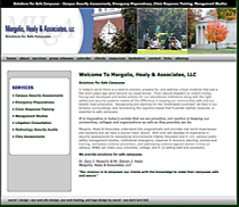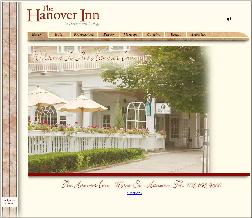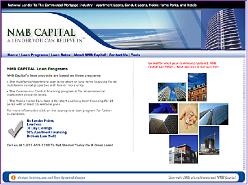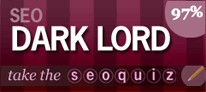 Svend Named "SEO DARK LORD"

BEST PRACTICES SEO WEB SITE DESIGN = RESULTS
• Search Engine Friendly Pages
• Easy to Navigate
• Clean, Fast Loading Design
• CSS Layered, Tableless Design
• HTML 4.01+ Validated Design
• SEO Built Into Web Design
RESULTS ORIENTED SERVICES = RESULTS
• SEO Website Design
• SEO Website Hosting
• CSS/HTML4 SEO Web Design
• Google Optimization
• Yahoo/MSN Optimization
• Logo Design & Branding
• Printing Production
• SEO: White, Black & Gray Hat
• Search Engine Optimization
• SEO Copy Writing
• SEO Online Shopping Carts
• MIVA SEO Online Stores
SEE THE SEO RESULTS!
click the Google logo

SEO WEB DESIGN TESTIMONIAL 2013: NMB Capital has been using Svend Filby for SEO marketing for the past 5 years. I can't even calculate how much more business/deal flow has increased in that time-frame. NMB Capital is one of the most trafficked sites on the internet for financing apartments, MHP, and NNN properties, along with hard money deals.
Also, Hotel Loans 2008, an affiliate of NMB Capital, is the number 1 site on the net for financing hotels. Just plug in Hotel Lenders and see who is on top. The good thing is you don't have to take anyone's word for it. The "proof is in the pudding". All you have to do is put your key words into Google and if your company site is on the first page, which mine is, there is your proof.
I really don't even know how many key words we have that rank on the first page of Google... but it's a LOT! We have so many we have lost count. I'm guessing 50+ or so.
Please feel free to contact me with any questions regarding Svend Filby's ability to get your site on the top or Google. Thank you.
Brent P. Eddy
NMB Capital, LLC
Commercial Finance
712 U.S. Highway One, Ste. 300-1
N. Palm Beach, FL 33408
www.NMBCapital.com
---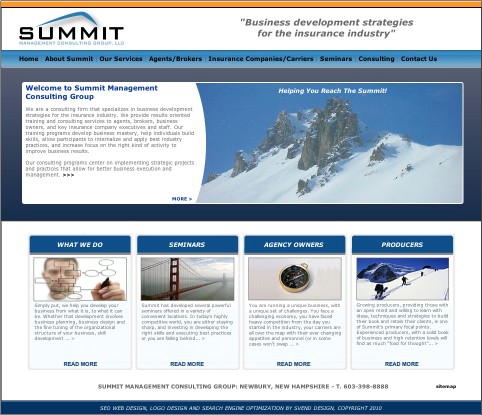 We also know that listening to clients' input is essential in every phase of a successful project. Using standard web development tools, we transform your designs into live web sites quickly and flawlessly. We build sites with care, mindful of web standards, varying browsers, and search engines. SEO WEB DESIGN
Why Choose Svend Design for your web site design or web site re-design project?! One word - RESULTS!
100% Satisfaction - We provide unlimited revisions to site design template, until you receive your desired high quality look that truly represents your identity. Then we move on to completing web site and transferring to web server.
Finished site will use the latest in CSS design and best practices (learn more).
Fast turnaround time with a minimum of 3 different design ideas! We're not done till you are happy!
Free estimates, and fixed budgets so you know up front what your cost is.
All designs are custom, original and made just for you.
We offer great web hosting and ecommerce packages so you have just one company to contact.
We can register any domain for you, and link it to your hosting account.
Over 100+ web sites designed since 1995! I've seen it all in the past 13 years!
And the best part! - Your SEO Web Site will be built from the ground up to be Search Engine Friendly, making it easy, fast, and inexpensive to achieve top Google rankings, in as little as 20 days!
Svend Design provides a wide range of proven services that enable YOU to succeed, because your success is my success! It has to be win-win! Big or small, we can help you reach your goals with world class design and great marketing services, such as Search Engine Optimization, Web Site Design, E-Commerce SEO Web Hosting and Store Design, and the best in Logo Design and Branding. SEO WEB DESIGN
Explore, there is much to see and learn. Email svend@svend.com or call 603-996-1060
SVEND 603.996.1060 E svend@svend.com

20 YEAR ANNIVERSARY - 1993 TO 2014
marketing success through seo design distinction along with top seo results from 1993 to 2013 - my clients success is my success