Whoever is on Page One of Google WINS!! It is that simple! It is 2017 & almost 2018! Time to get your site on TOP!


.
Svend Design recent Search Engine Optimization (SEO) Campaigns 2017 & 2018


.
SEO is THE KEY for Online Success! People say SEO is dead, or it does not work… they are very WRONG! See the results here. Test them out yourself! If you are not on the first couple pages of GOOGLE or Bing, you can just forget getting business from your website! Pack your bags, and go home! OR, have me do SEO for your company and get up on top of Google! Again, if you are NOT on the first or second page of Google, you will not have online success! It is that simple! And why pay for clicks, when you can get great organic results for FREE! Ask other SEO companies you are evaluating to show you results like mine below! I doubt many can! You should be able to see actual, useful, keywords for said company, and search them yourself! And they should be on page one, like all of mine are.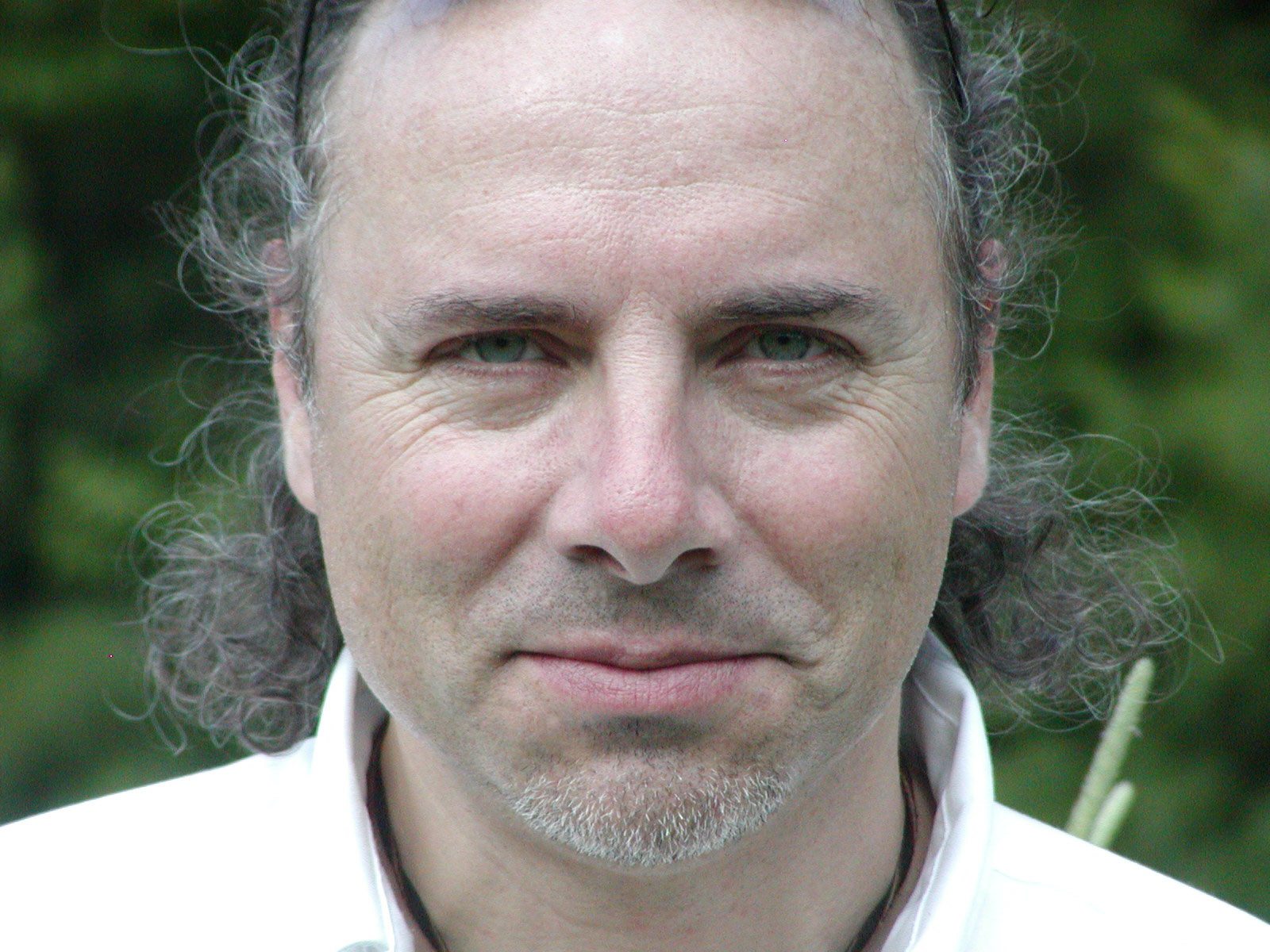 What Is SEO, And Why Is It So Important
SEO is the key to online success in todays super competitive market. The reason for this is simple. A person today goes right to Google and searches for what they want. Whoever is on Page One of Google WINS!! It is that simple!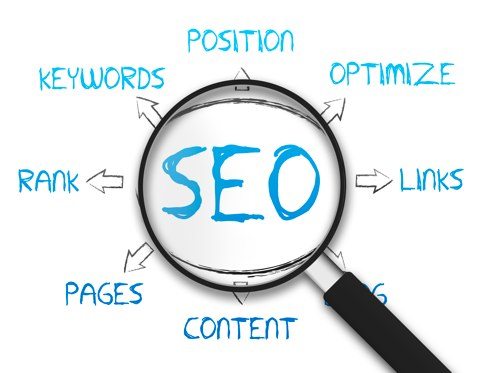 Let me give you a typical example. The other day, I was looking for a new mini split heat pump heater for one of my apartments in NH. So of coarse I went to Google, and typed in "Manchester NH Mini Split Heat Pump". The results that come up on page one of google get my attention first. I click the links, contact the company and buy the product! This is how it is done for millions of people every day. So, if you offer Manchester NH Mini Split Heat Pumps, you better show up on page 1 of Google or you will not get the business! It's that simple. Email me today personally at svend@svend.com and let's see if we can get you on top of the search engines and make you some money!