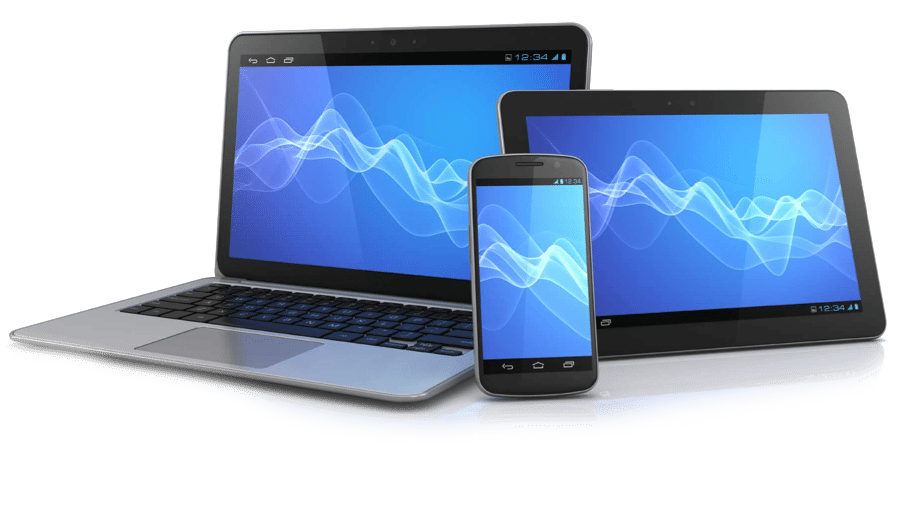 OK! It's 2015 and the new kid on the block is an SEO RESPONSIVE WORDPRESS WEBSITE! It looks good on all devices, gets you great rankings in the search engines and the look is modern, clean and fresh. GOOGLE is now penalizing you if your website is not MOBILE FRIENDLY!
With all the Smart Phones, Tablets, iPads, Smart TV's and Computers out there, you need a SEO Web Site that can look good on all those devices! That is what an SEO Responsive WordPress Web Design is all about! We can convert your site quickly in 2 weeks! Or design you a new one in 3 weeks! See our most recent SEO case study here >
GET YOUR FREE QUOTE TODAY

SEO or Search Engine Optimization. It is the holy grail of online business in 2015! If you are not doing SEO, you are losing potential customers! SEO is all about getting your website onto the 1st or 2nd page of Google, Bing and Yahoo. If you are not there, your website traffic will suffer. Now more than ever, people go to search engines to search for everything! SEO is our main specialty, and 1st or 2nd page results is our only goal! See our most recent SEO case study here >
GET YOUR FREE QUOTE TODAY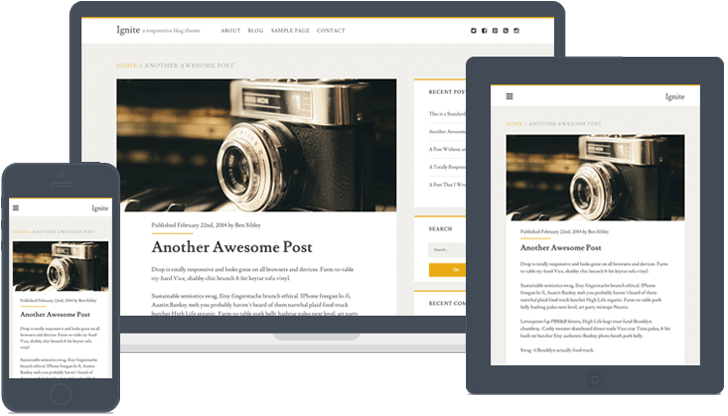 A great web design is essential in todays world if you want to grab your audiences attention and increase your business. Being Successful Online in 2015 is all about being on the top of the search engines like GOOGLE and BING! And getting to the top of Google is all about SEO and Social Media! If you are not on the 1st or 2nd page of Google & BING, then you are not really there… are you! We can get you there! See our most recent SEO case study here >
Your website should be a work of art! Your website should bring you new business! Your website should work on all digital devices! Your website should be found on top if the search engines! And your website should be easy to update by you or by your designer (saving you money!)
GET YOUR FREE QUOTE TODAY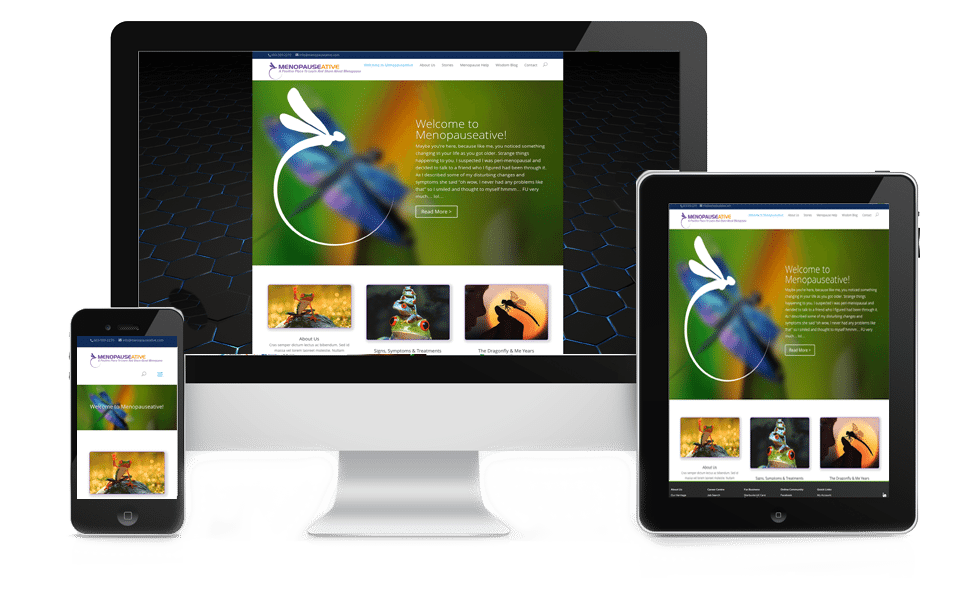 We Offer SEO Responsive DIVI WordPress Web Site Design!
Responsive DIVI WordPress web design is a web design approach aimed at crafting sites to provide an optimal viewing experience on all todays and tomorrows online devices — easy reading and navigation with a minimum of resizing, panning, and scrolling—across a wide range of devices from mobile phones to desktop computer monitors. Responsive DIVI WordPress web design is the ONLY way to go in 2015 and beyond! See our most recent SEO case study here >
But we go one better, and we create a siteso you can be found in the top search engines, Google, Yahoo and Bing!
Logo Design Is One of Our Main Passions At Svend Design
When it comes to my logo design work, I like to let my logo designs do the talking… see more examples by clicking any of the above logo's
Our Focus Is Building Great SEO Responsive WordPress Web Sites That Can Be Found in the Major Search Engines and Look Great on All Digital Devices From Small Phones to Big Screens
Clean design, SEO built in, SEO Responsive Design, Fast Loading, and work on all devices
Contact Us Today To Get Started
We would be happy to give you a free quote today on a Wordpress SEO Responsive Web Design and our other great services.
Email Us Now!
ABOUT SVEND DESIGN
We can handle all your online and offline design and marketing needs, from WordPress, to SEO WEB DESIGN, to Logo Design, to SEO and more. Tell us about your project needs, and we will tell you if its a good fit for our design company
Svend
I have worked with Svend and Svend Design since 1986! His work is creative, detailed and first class! If he does not know a new web technology, he can learn anything and make it shine! Year after year, when I need to get the job done, I turn to Svend and Svend Design!
Brad Naples
Svend is my go-to guy for my online marketing needs! Since 2006, Svend's SEO WEB DESIGN has kept my phone ringing year in and year out! Thanks for helping my business succeed in good and bad times, and especially the bad times!
Jimmy Miller