THE ONLY WAY TO DO GREAT WORK IS TO LOVE WHAT YOU DO!
In 1993 I struck out on my own and started Svend Design. 24 Years later I am more excited than ever about the work I do for my clients and the fact that I learn something new every single day to help my clients! Win-Win!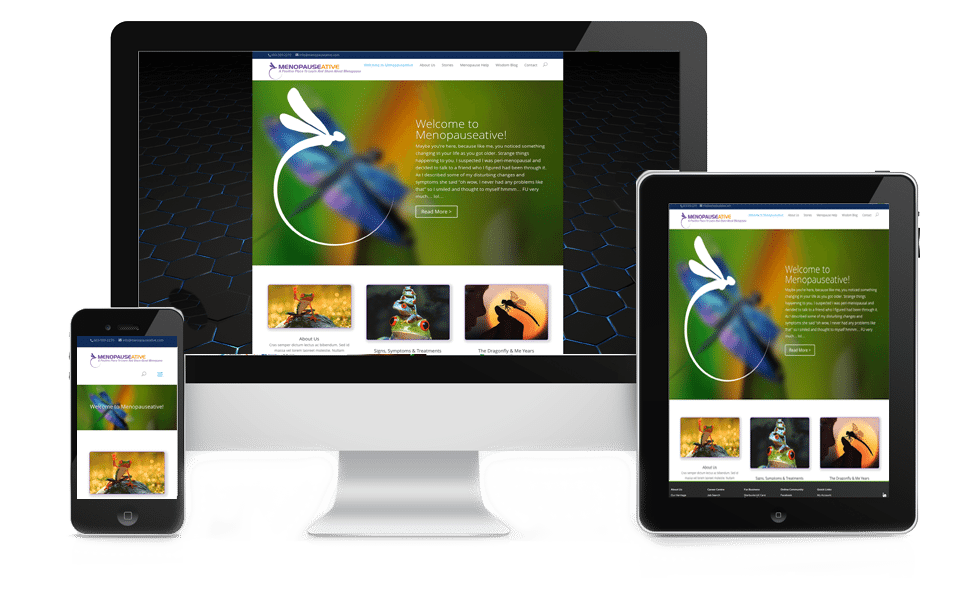 We Offer SEO Responsive DIVI WordPress Web Site Design
Responsive DIVI WordPress Web Design is an approach aimed at crafting sites to provide an optimal viewing & user experience on all todays online devices — easy reading and navigation with no resizing, panning, and scrolling
Logo Design Is Our Passion!
Contact Us Today To Get Started!
We would be happy to give you a free quote today on a Wordpress SEO Responsive Web Site and our other great services.
Email Us Now!