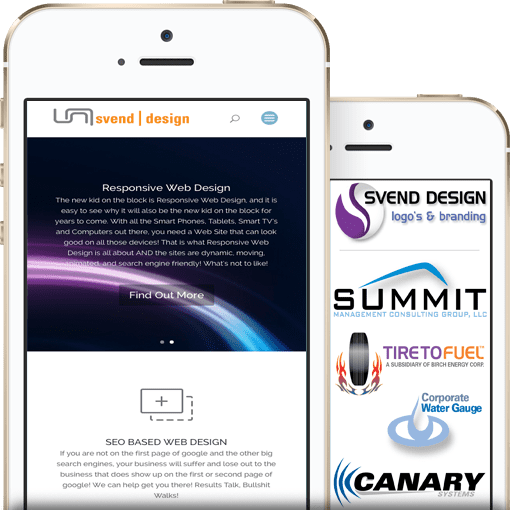 The new kid on the block in web design is Responsive Web Design, and it is easy to see why it will also be the new kid on the block for years to come. With all the Smart Phones, Tablets, iPads, Smart TV's and Computers out there, you need a Web Site that can look good on all those devices! That is what Responsive Web Design is all about AND the sites are dynamic, moving, animated, and search engine friendly! What's not to like!
Find Out More

Search Engine Optimization
SEO… It is the holy grail of online business in 2014!
A great web design is essential in todays world if you want to grab your audiences attention and increase your business. Being Successful Online in 2014 is all about being on the top of the search engines like GOOGLE and BING! And getting to the top of Google is all about SEO and Social Media! If you are not on the FIRST or SECOND page of Google & BING, then you are not really there… are you! We can get you there!
Your website should look great and just as important, be found! Everything about a Svend Designed SEO Web Site has been built beautifully and purposefully by our passionate team. We are so excited to show our work, because when it comes to design, the design should do the "talking.
Find Out More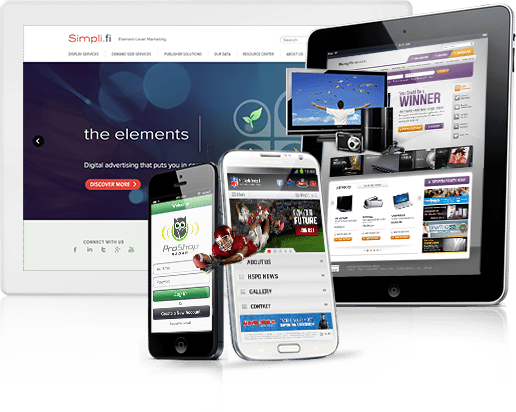 ---
We Offer Responsive Web Site Design!
Responsive web design (RWD) is a web design approach aimed at crafting sites to provide an optimal viewing experience—easy reading and navigation with a minimum of resizing, panning, and scrolling—across a wide range of devices (from mobile phones to desktop computer monitors).
Works All Devices

100%

Flexible

80%

Beautiful

40%
Logo Design Is Our Passion At Svend Design
When it comes to my logo design work, I like to let my logo designs do the talking… see more examples by clicking any of the above logo's
Our Focus Is Building Great SEO Web Sites That Can Be Found and Look Great.
Clean design, Seo built in, Responsive Design, Fast Loading, and work on all devices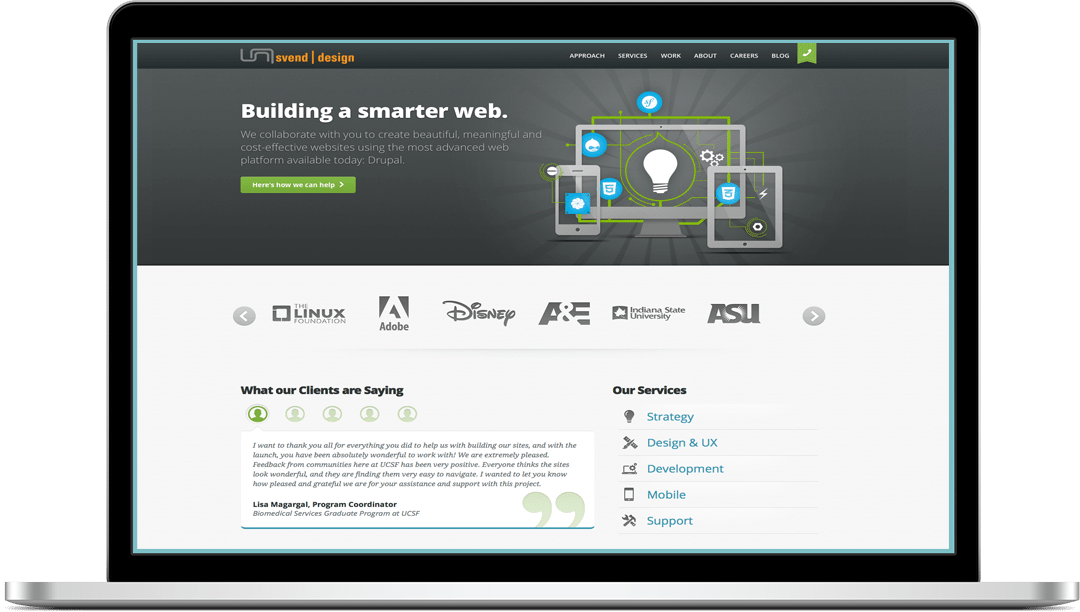 Contact Us Today To Get Started
We look forward to evaluating your project to see if we can add value and results that are so important in todays competitive environment!
Join Today
I have worked with Svend since 1986! His work is first class! If he does not know a web technology, he can learn anything! Year after year, when i need to get the job done, I turn to Svend and Svend Design!
ABOUT US
We can handle all your online and offline design and marketing needs, from WordPress, to SEO WEB DESIGN, to Logo Design, to Search Engine Optimization and much more. Tell us about your project needs, and we will tell you if its a good fit for our design company
Svend is my go-to guy for my online marketing needs! Since 2006, Svend's SEO WEB DESIGN has kept my phone ringing year in and year out! Thanks for helping my business succeed in good and bad times, and especially the bad times!